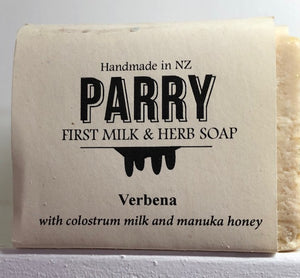 Fresh scented lemon/lime and beauty shampoo bar that appeals to all ages.
•
Moisturizes and softens the skin
• 
Good for all skin types
Hand-blended using saponified oils of coconut, olive, rice bran, sustainable palm, sunflower, grape seed, sweet almond, avocado. Manuka honey, Bovine colostrum, essential and fragrance oils, natural herbs and plant material.
Achieved result: Soft citrus scent left on the skin.
Large size only (approx. 120g).
No parabens, SLS, or EDTA. No animal testing.